As owner-operators, Westmont has a unique approach to managing its hotels. With over 500 hotels in more than 12 countries and 4 continents, Westmont can support global portfolios with local teams of experts from offices located in Houston, London, Los Angeles, Luxembourg, Mauritius, New York, Tokyo, Singapore and Toronto.
Areas of Expertise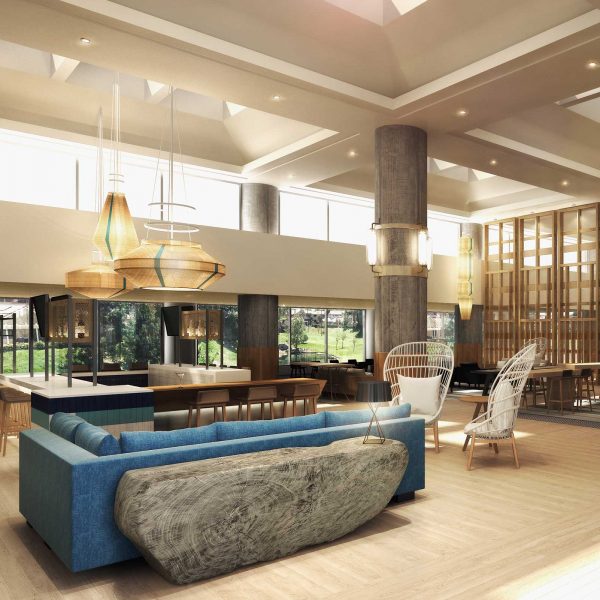 At Westmont, we have experience in asset management of hotels across the world and have highly experienced management teams in each jurisdiction that we operate in. Westmont continues to develop best practices due to its vast international experience and exposure. Therefore, Westmont is global yet has an extremely strong local presence. Our regional operations teams are directly responsible for overseeing the management of the hotels and provide training and support to the hotel teams.
The operations teams at Westmont are empowered and supported to consistently deliver the best results. They are responsible for implementing a strategic business plan in each hotel and for delivery of the improved financial performances.
Revenue Management
Develop revenue-enhancing strategies for each area of the business: guestrooms, food & beverage, meetings & events, spa & leisure, retail and other revenue generating areas. Our teams focus on driving the optimal mix of business
Strategic sales & marketing alongside brand partners to achieve and exceed financial targets
E-commerce strategies to cater to dynamic and tech-savvy guests
Review and benchmarking performance against competitor RGI sets
People
Strong recruitment process & optimal selection to appoint the most appropriate team members in each hotel
Training & development programmes to help team members reach their full potential
Compensation and benefits programmes to ensure competitive remuneration and incentivized bonus plans
Experience in negotiating with unions
Operations Excellence
Superior delivery across the whole hotel exceeding guest expectations
Consistent service delivery that innovatively focuses on driving revenues and upselling
Maintenance of the hotels to ensure longevity and improve guest experience
Drive efficiencies and eliminate waste
Profitability
Driving efficiencies and eliminating waste
Payroll productivity systems to optimise payroll costs
Maximize cost synergies and clustering across the portfolio where possible
BUSINESS PLAN
Implementation of the deal underwriting including capital deployment, rebranding, new revenue strategies, costs reduction and optimal operational delivery
We work hard to continue to identify new asset management opportunities and developing return on investment
Mission Statement:
Westmont is committed to being a leader in hospitality ownership and management focusing on delivering superior results for our Guests, Associates and Partners while adhering to high standards.
Westmont embodies the following Values:
Entrepreneurial
Ethical
Flexible
Family Oriented
Creative
Empowered